A HAPPY CHINESE NEW YEAR 2011!! I wish your happy wonderful rabbit year!
so FINALLY I'm putting up the report about my show in Hong Kong! That was so much fun there and I experienced many things. I'd be very happy to share some pictures from there-- please check!
YOKO FURUSHO'S SOLO EXHIBITION "FROM MY WORLD TO YOURS"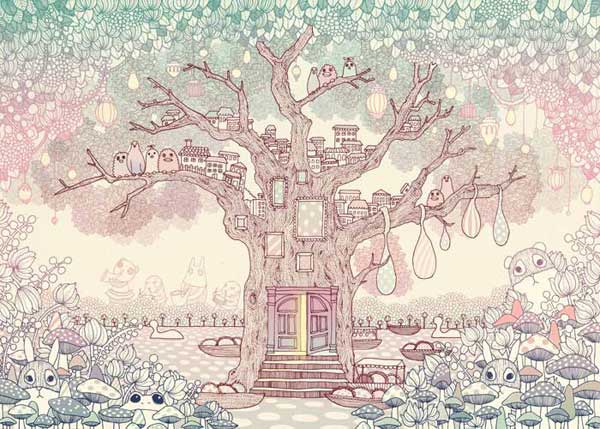 The show was held at "
The Gallery by the Harbour
" in Harbour City Shopping Mall. The Gallery was very beautiful with harbour view and
Yayoi Kusama
had her solo show there too! I was very excited:) But that shopping mall was huge! I have no idea how many time that I got lost there...ugh. so this is how is was in the shopping mall in the picture below.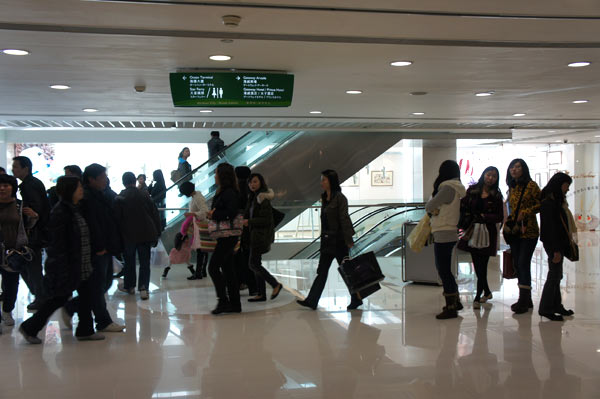 People who works at the Harbour City Shopping Mall are very nice. I really appreciate Norma, Chloe and Cass, three beautiful girls who works with me for the show. And thank you so much for Eva and Candy for helping me too!
Setting up Setting up Setting up...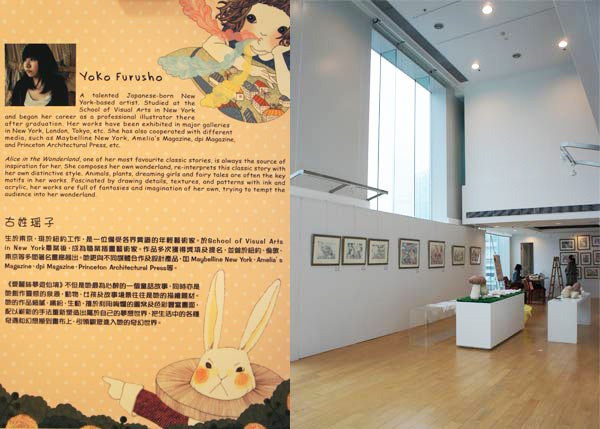 Setting up Setting up Setting up...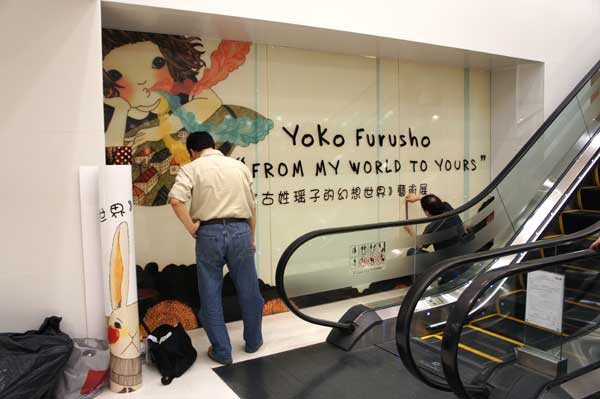 Setting up Setting up Setting up...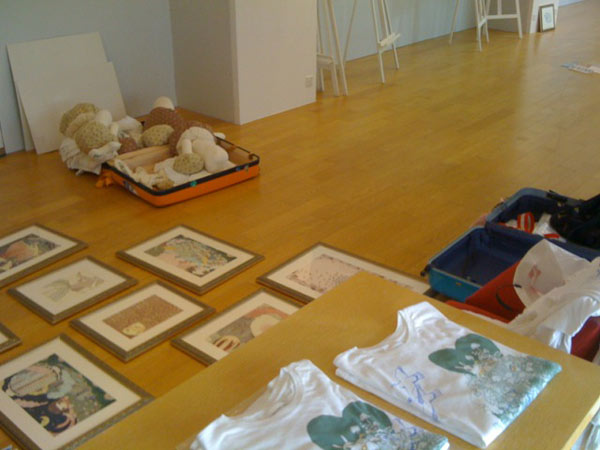 Chloe and Cass:) Peace!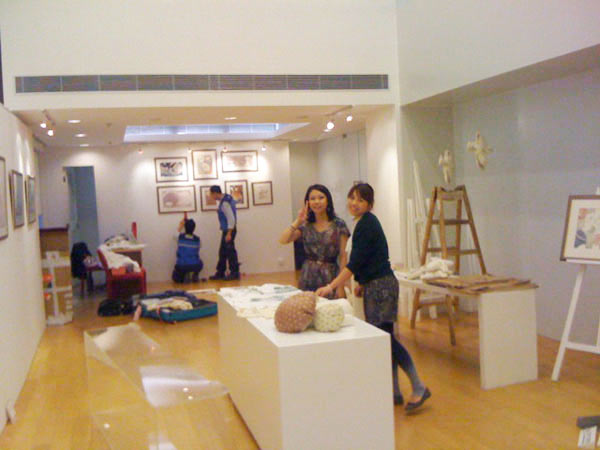 DONE!!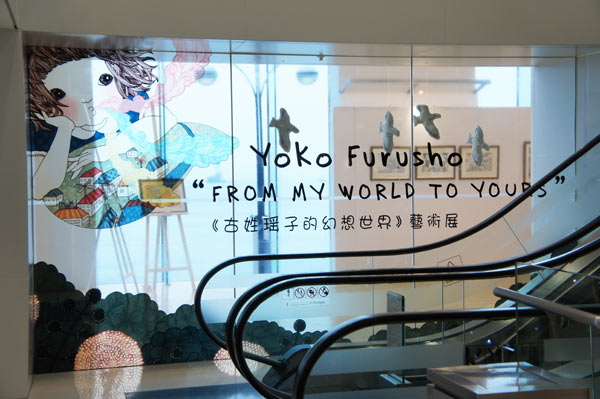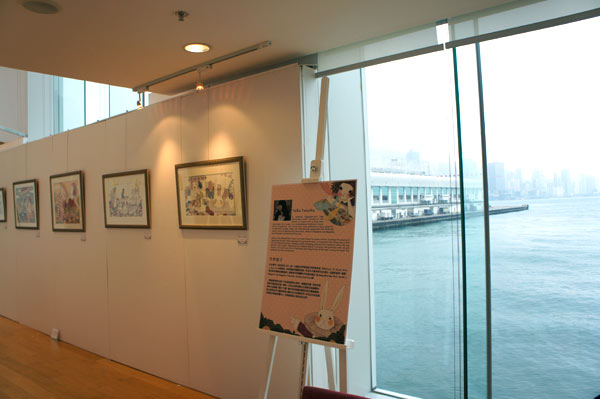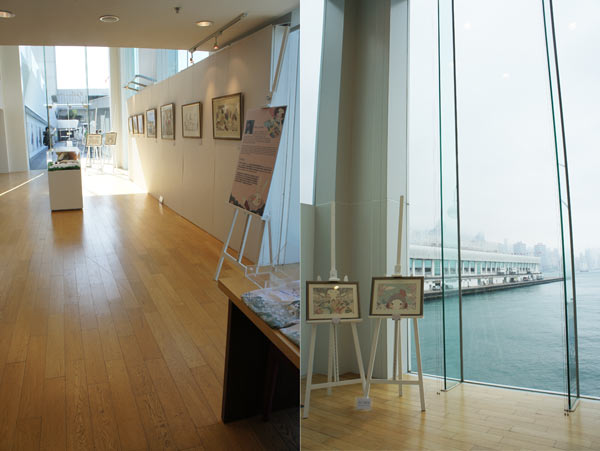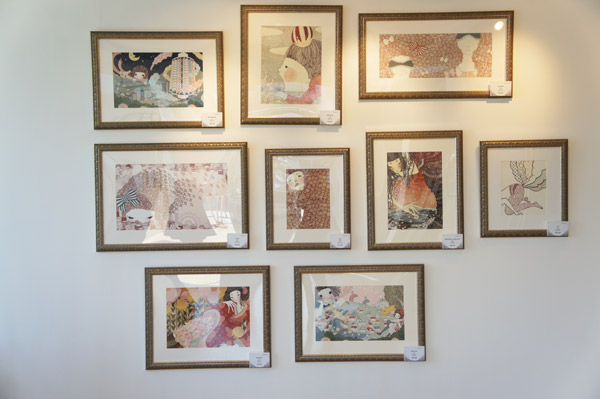 and Thank you so much for coming to "
MEET THE ARTIST YOKO FURUSHO
" event:) that was so much fun!!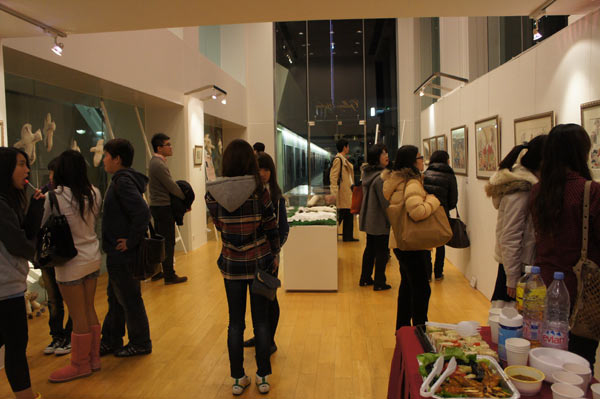 THANK YOOOU!!
yokofurusho.com