well I had a deadline for the magazine, so I couldn't really do sightseeing in HK though... Hong Kong is a pretty amazing city. I was inspired a lot:) so I want share some pictures with you!
I was riding on the tram there. the buildings kinda reminds me of "Tekkon-Kincreet" City. they make me have both nostalgic feeling and futuristic impression.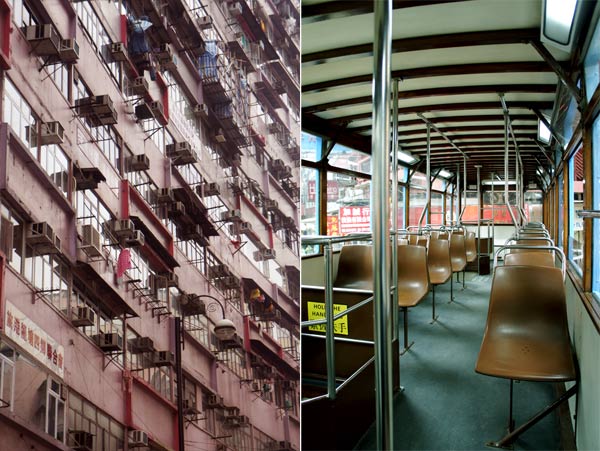 I found the market there. As you know, Hong Kong was a part of England before, so they usually have English in the store though, there wasn't. So I guess that was the market that people who lives around would go?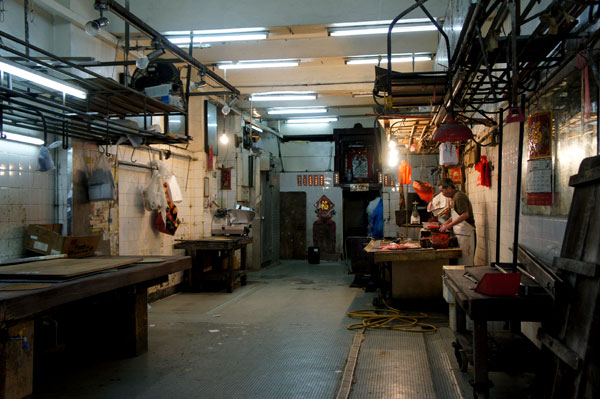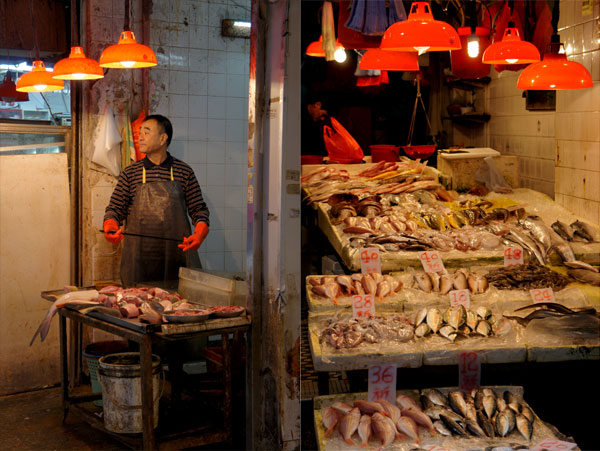 and This Egg-tart was the BEST EGG TART in my life! the shop around central area.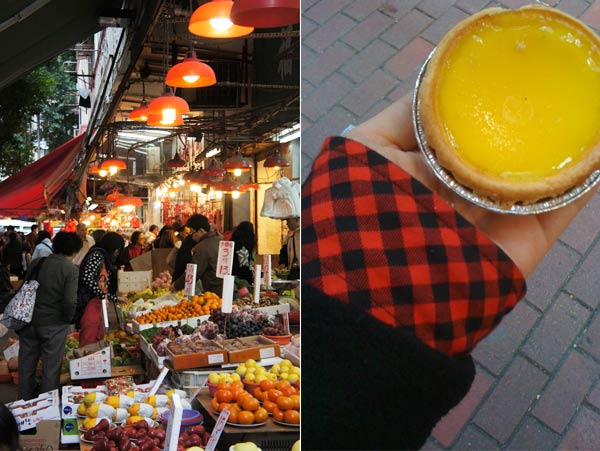 And my friend, Sunnah! She came to visit my show from South-Korea! And thank you so much for coming to my show! I was very happy seeing you guys there:) thank you Zon, James, Becca-chan, Emanuel and my mom!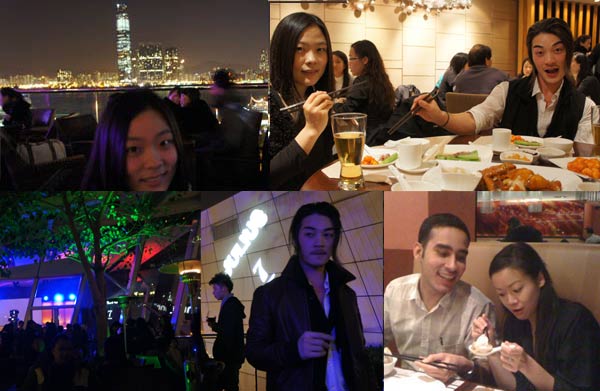 AND I stopped by TOKYO for a week to see my family and friends!! That was so much fuuuun!! In the end of year, this is the time for "forgetting-this-year" party season. haha. So some of my friends had parties! that was fun:)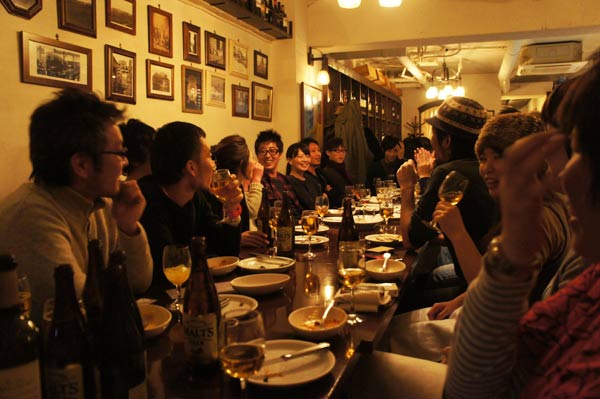 They are my illustrator friends in Tokyo! They are very popular in Japan:) Because the market in Japan is kinda small, so I respect them a lot!! And they are very nice tooo! Thank you for hanging out with me--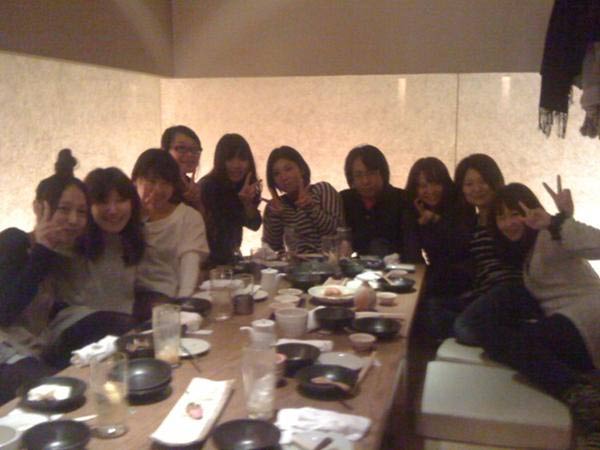 More More More Funs!! yeeey!!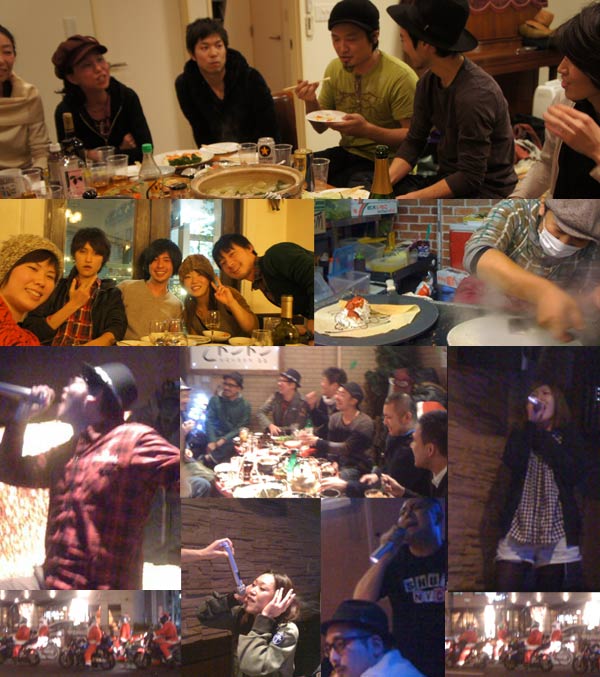 And me, myself at the shrines wishing the luck for 2011!! haha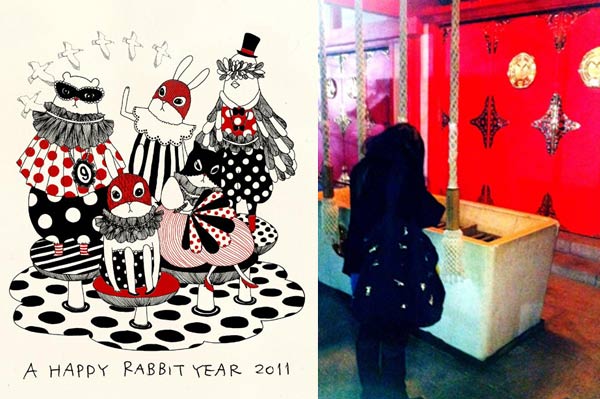 A HAPPY RABBIT YEAR 2011!! I wish you happy happy rabbit year!!
yokofurusho.com