Hello! I hope you are all well.
I'd like to announce about my
display exhibition at Drex Fable shops
in Hong Kong!
Drex Fable
is one of the most popular brand in there. I really like their collections:) My drawings and prints will be displayed in their several shops until September! Please check.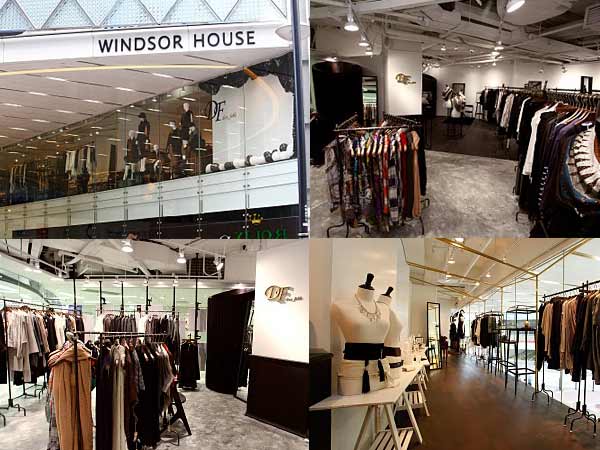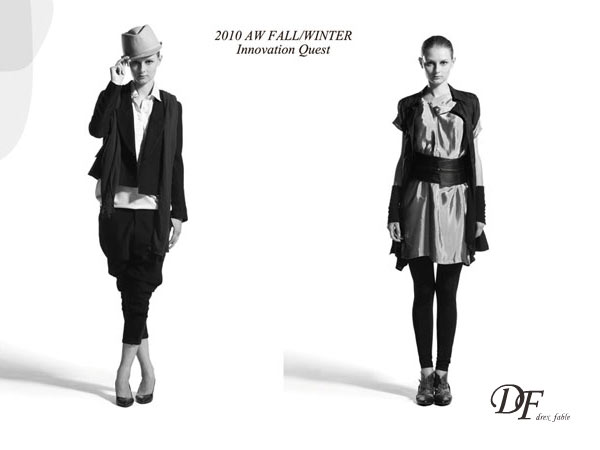 Tadaaa! They put my drawings up!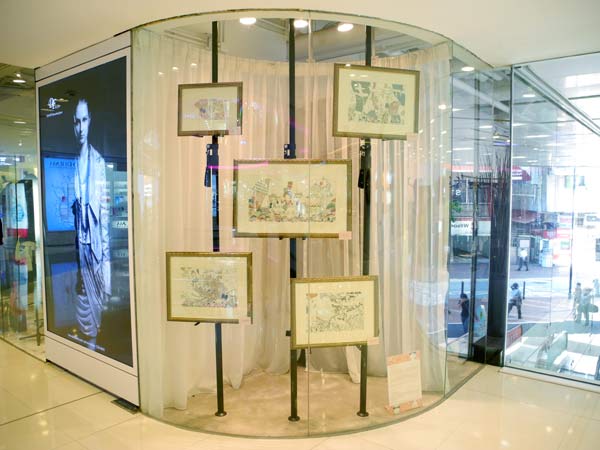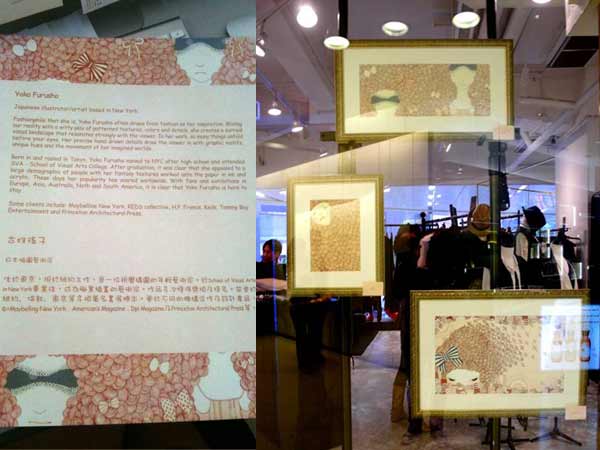 The Display in the other shops will be coming up sooon!! yey!!