DEAR ALLLL
How are you? I hope you are all well:)
I would like to make the announcement about my up-coming event in L.A!
I am super excited about this! YEEEY
DESIGN FOR HUMANITY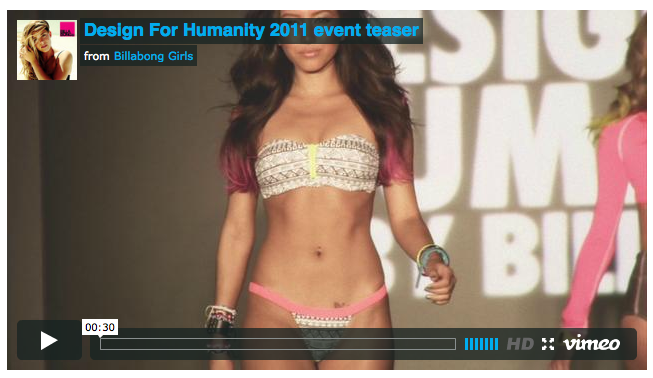 Original works of art will be available to bid in a silent auction with Buy It Now options. Attendees will register at the Art Show space to place bids (credit card or cash required at end of auction). The Design for Humanity Art Auction will run from when doors open at 7pm til midnight and winners will be able to take their art home that night or arrange for shipping on a later date.
Featured Artists List:
Adam Dennis, Andy Davis, Angela Clayton, Anna Topuriya, Artemis Nolasco, Brian Rea, Casey Gray, Clayton Brothers, Cody Hudson, Cory Little, Daniel Chang, Daniella Manini, Danielle Petach-Brown, Dave Kinsey, Frieda Gossett, Jeff Soto, Jonathan Calugi, Juliana Neufeld, Julie Goldstein, Justin Kreitemeyer, Katherine Streeter, Kelli Murray, Kyu Hwang, Lora Zombie, Mario Wagner, Mark Allen Miller, Marq Spusta, Mel Kadel, Nancy Mungal, Nate Duval, Nicholas Chalmers, Pamela Henderson, Ryan Jacob Smith, Ryan Tatar, Sara Christian, Sarah Awad, Sophie St-Onge, Tara McPherson, Tyler Warren, Yoko Furusho, Heads of State and more TBA.
THAAAAANK YOOOOOOOUU!!