I went to Paris and Belgium for New Year's!
That was so much fun there-!!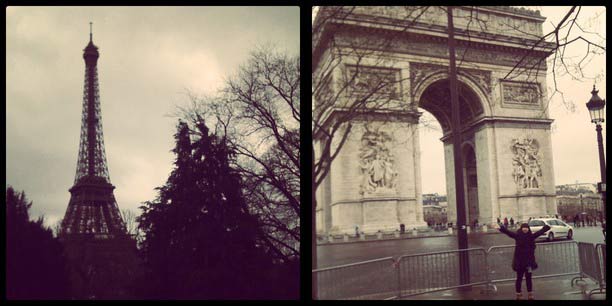 We moved to Brussels by thalys train. Antwerp station was so beautiful...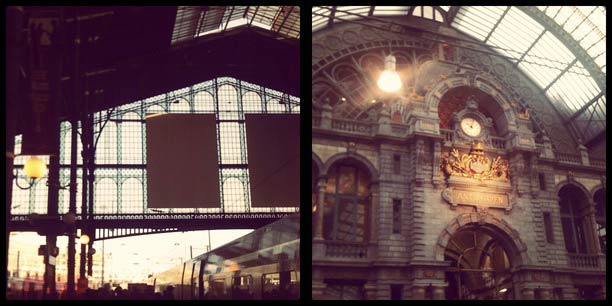 Food in Belgium were all amazing!! I smelled something sweet in the air. and BEEEEERR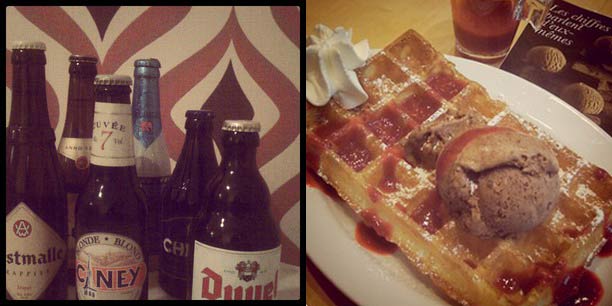 The oldest printing factory in Europe. That was very interesting.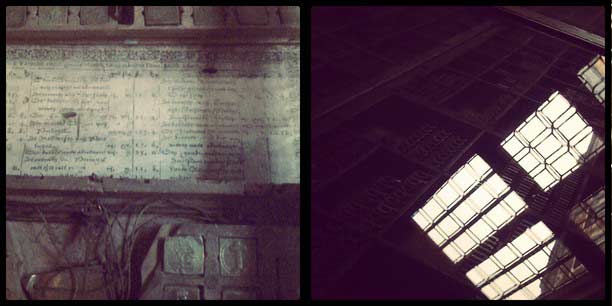 Almost everything was closed on New Year's Day, so we went to the Pompidou Center to see the exhibitions. I'm very inspired by "Dancer sa vie" exhibition. There are Munch exhibition and Yayoi Kusama's too. Those are all awesome. and me in Kusama's work. haha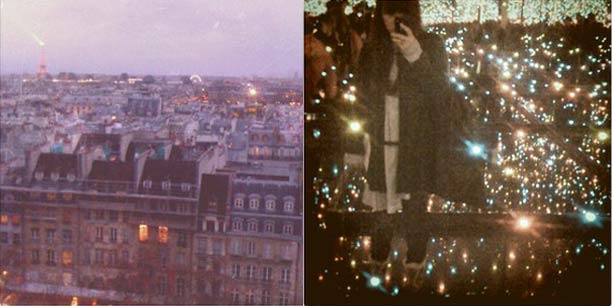 And the souvenirs for me!! the book from Magritte Museum in Brussel and from Pompidou Center. Maille's Chardoney Mustard from Paris.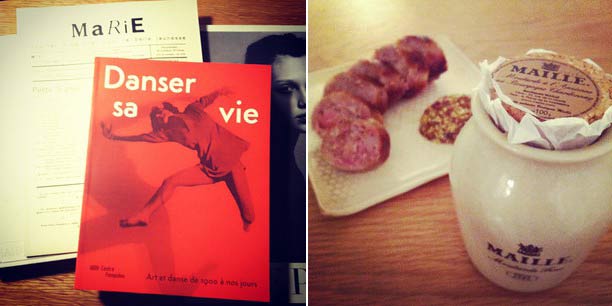 Ahh that was so much fun! I miss there already!!
I wish for your sweetest in 2012!! 今年もよろしくお願いします!