Sorry for this very late updates!!
About the exhibition in London in March:)
that was sooo much fun there!
please check my photos.
the venue, somerset house was the wonderful dreaming building!!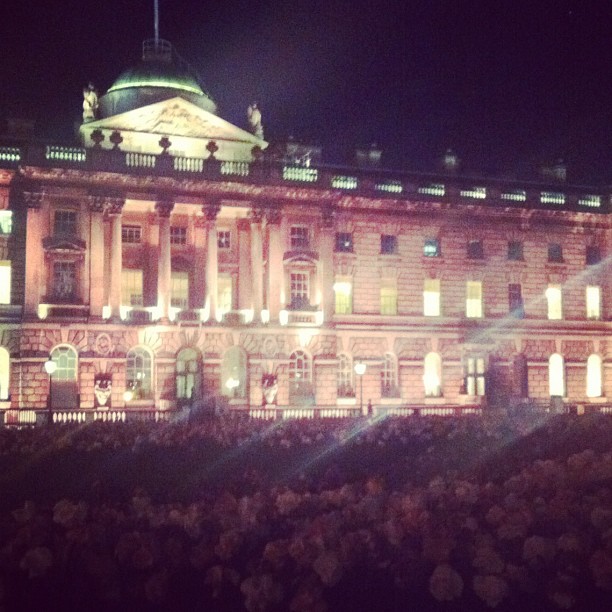 many many people at the VIP opening!!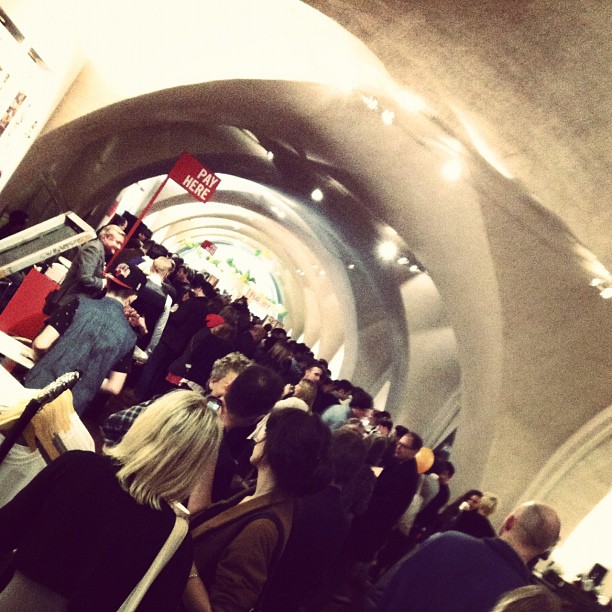 My Booth!! was like this:)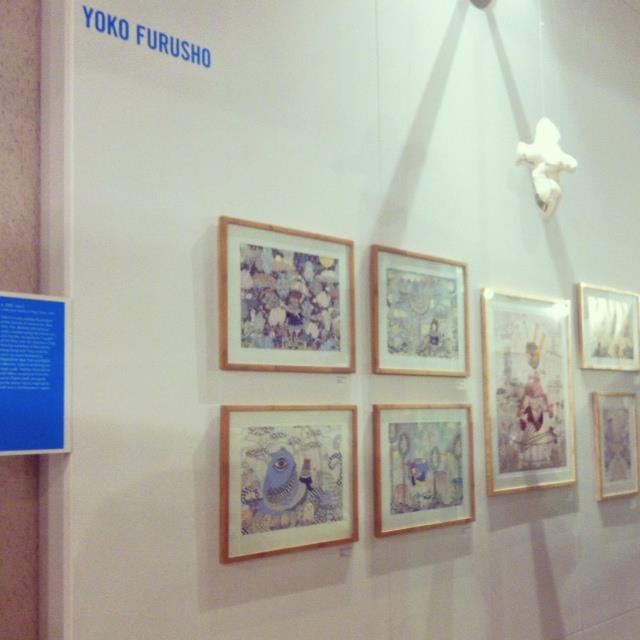 My friend who study flower-arrangement in London gave this beautiful flowers to me!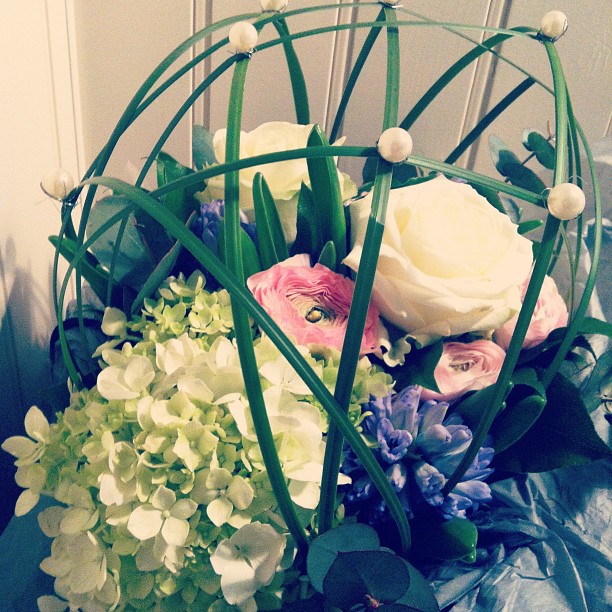 and of course! famous afternoon tea in London!! I wish I could live there....!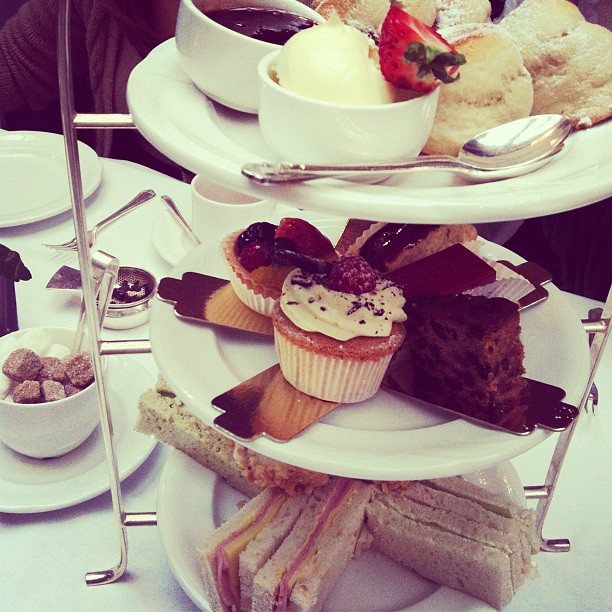 hehe famous Kusama's work!(second time this year, so I don't go new york one...) and me!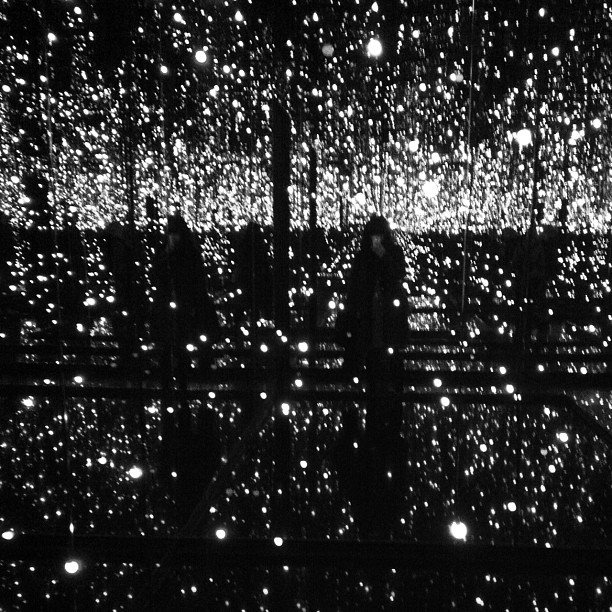 and I love his stuff a lot!! Boetti---!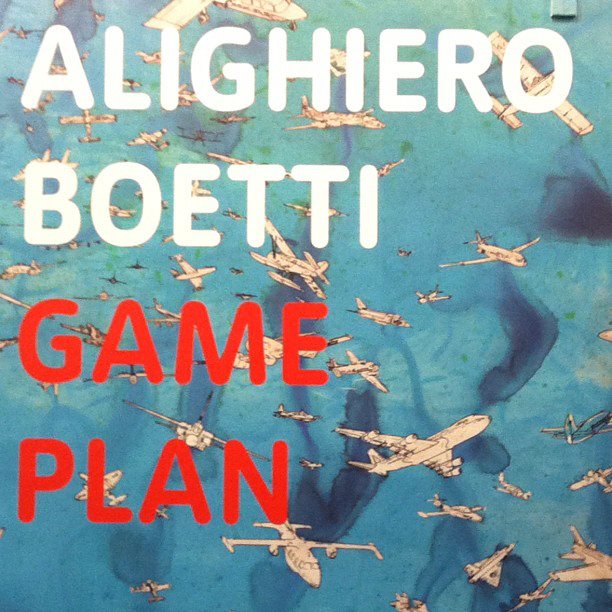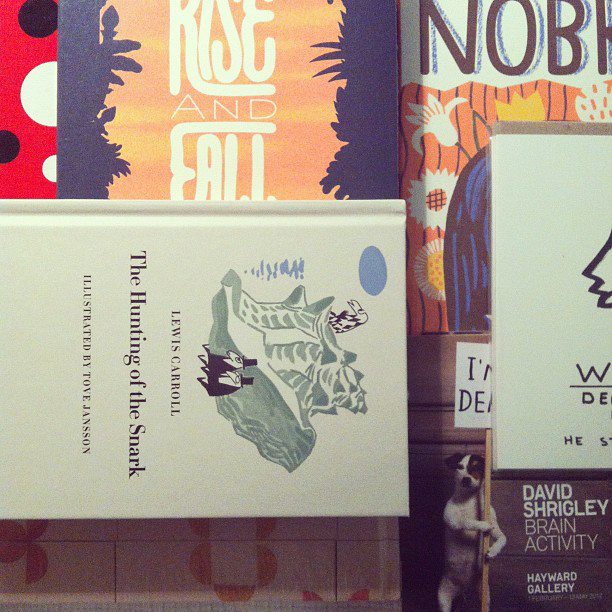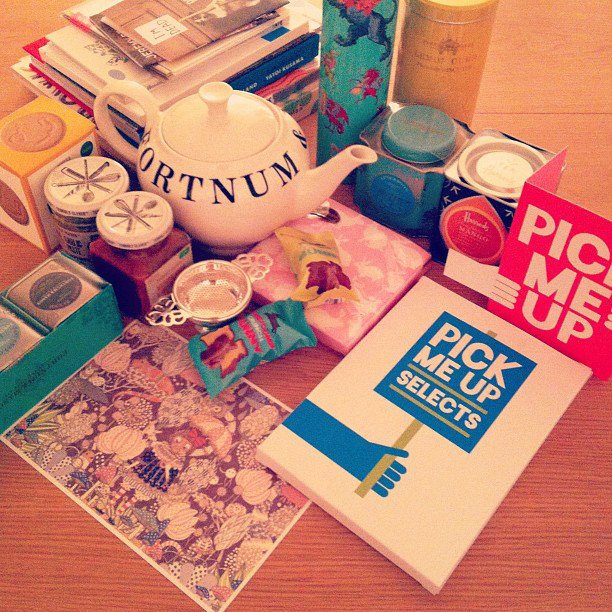 that was fun trip!! with my friend!!