I am pleased to announce my participation for this event in Williamsburg!
on this Friday, September 14th! yeyey
Please check the information below:)
GITANA ROSA GALLERY is pleased to announce it's September exhibition:
THE OTHERS:
September 14 - October 14 2012
Opening Reception: September 14, 6-9pm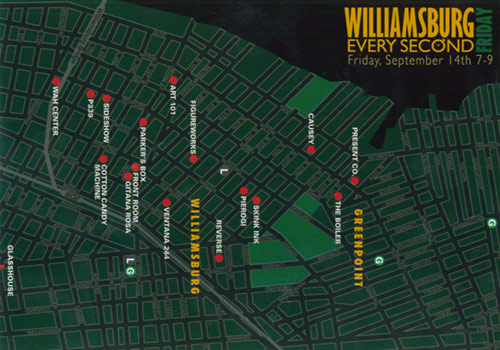 An opportunity to stock up on your art collection. This show will be a riot of variety and priced for the 99%. Splurge like the 1% and enjoy the luxury and immediate satisfaction of walking home with a unique or limited edition art piece.
All works will be under $500 and will be up in rotation, as sold, for one month.
FEATURED ARTISTS:
Alta Buden, Andrés García-Peña, Andru Eron, Anna Ortiz, Anna Podris, Anthony Puopolo, Ashley Valmere, Ava Federov, Bruno Perillo, Charles Yoder, Christopher Carcich, Claire Stringer, Cody Healey-Conelly, Daniel Maidman, Dharman Abdullah, Elizabeth Wood, Fedele Spadafora, Heidii Taillefer,
Ian Carpenter, Inas Al-Soqi, Jenny Hellman, Joanna Mulder, Joe Kelly, Karen Evans, Keith Norval, Laina Karavani, Maria Kozak, Martine Birobent, Martyna Szczesna, Mary Stern-Grossman, Nathaniel Galka, Nicholas Velasquez,
Nicole Ganas, Peter Calvin, Rebecca Conroy, Robert Saywitz, Robert Brush, Sonomi Kobayashi, Tara DePorte, Tom Billings, Yoko Furusho, Yu Zhang and Zev Jonas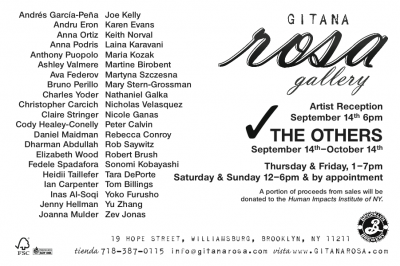 A portion of proceeds from sales will be donated to the Human Impacts Institute based in NY.
The Human Impacts Institute's mission is to foster sustainable human impacts on ecosystems through inspired engagement, leadership, collaboration, knowledge-building and creative expression. Check out our blog for discussions and special events throughout the month. Click on the logo below for more info: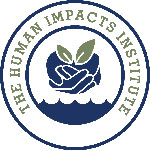 I will be selling this two drawings with affordable price and my rabbit bag too!!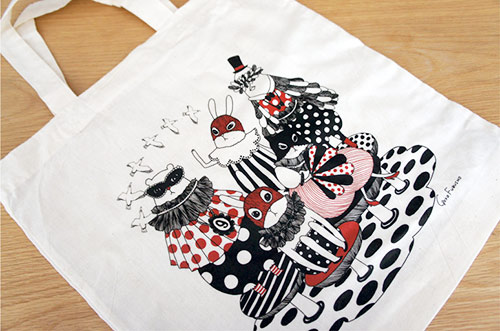 I hope I can see you there at Gitana Rosa Gallery:)
Thank you!