New Children's Book "HENECHOKO" written by Shigenori Kusunoki,
will be released in

FEBRUARY 5TH

!!
This book is the second series with Mr. Kusunoki.
It's a very sweet book as well as the first one "EETOKORO".
and also they let me have more freedom for this one,
so that I drew some monsters and fantasy stuff too:)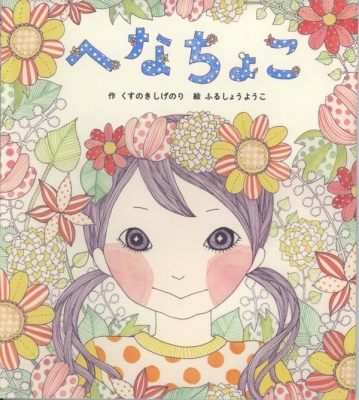 I just finished the final revisions for this book above today.
And now I started working on two other children's books today.
I mean, there are too many exciting projects!!!
I can't believe it's just only been 12 days passed in 2013. phew.
give me some time to make a new year's resolution!!
But but I'm enjoying those new projects :)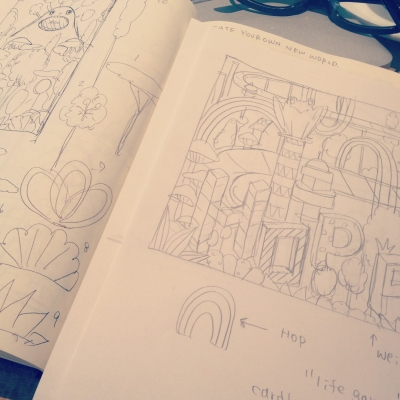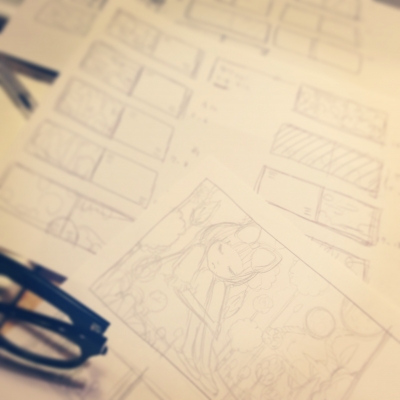 yey yey