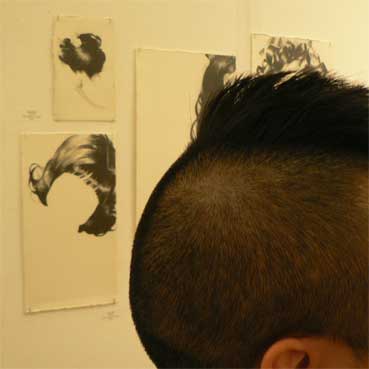 I went to pre-party of the affordable art fair today!
my friend, John Ryan Solis, is a part of it.
his works are awesome!!
and that art fair was fun!! thank you for inviting me John!
and we went to eat ramen after it. ahaha
check his works from here.
johnryansolis.com
affordable art fair (Jun12-15)
www.aafnyc.com